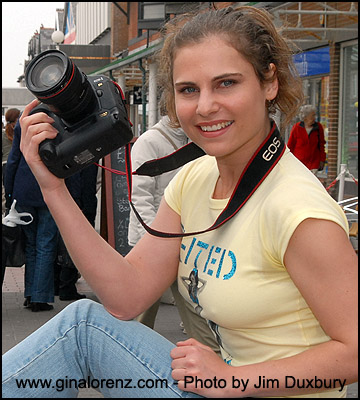 I started in the industry as a model in 2000. A year later I got behind the camera and started concentrating on photography and videography rather than modeling.
My specialty is outdoor and people photography. Mainly glamour and fetish with public nudity being my personal favourite. I run several fetish web sites and my photographs are regularly published in top shelf magazines across the UK and the US.
I shoot with digital cameras and mostly use Canon EOS 1Ds Mark II with a range of Canon L lenses and HD Canon video camera.
Some more reading about me: Mayfair magazine, 2007
Fun ways to pass the time: Walking naked in Blackpool.
Affiliate Program and Adult Websites you might want to promote to make cash: